Your hearing care professional is a great resource for most of your hearing-related questions,
but check here first for the answers to many commonly asked ones.
Central Hearing
CONTACT INFORMATION
4600 No. 3 Rd #135, Richmond BC V6X 2C2
604 303 0607
HOURS
Mon-Fri: 9:00 AM - 4:30 PM
Sat: By Appointment Only
Sunday & Statutory Holidays: Closed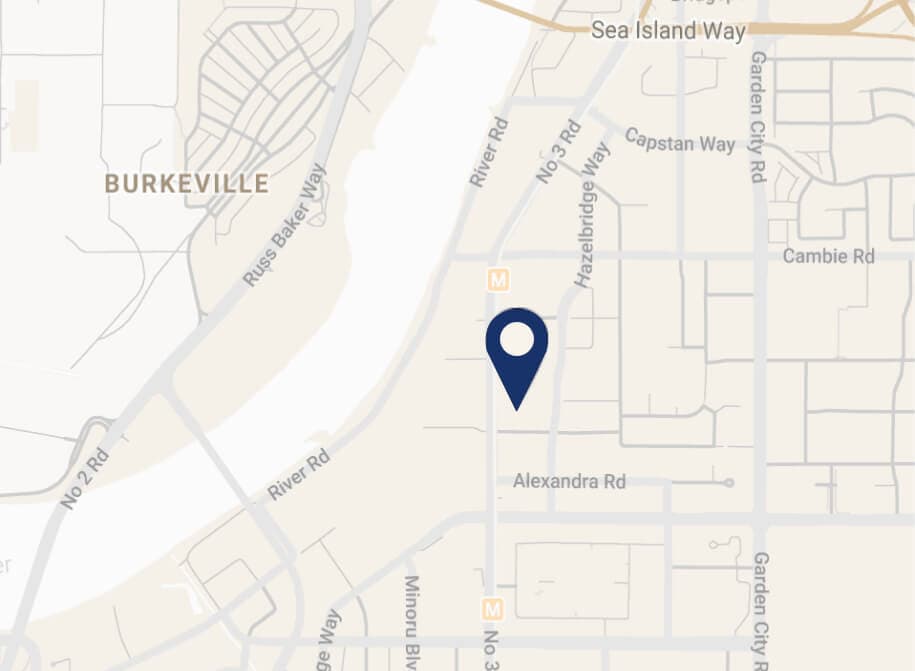 * Discount is only applicable to online appointment requests and cannot be combined with any other promotion.